Voice-over Services
Medical Narration
E-learning
Whiteboard Video Narration
Employee Training/Explainer Videos
Corporate Narration
Documentary/Film Narration
Government Recruiting/Training Videos
Industrial Narration
Web Audio
Telephony/IVR/Messages-on-Hold
Museum Tours
Real-Estate Tours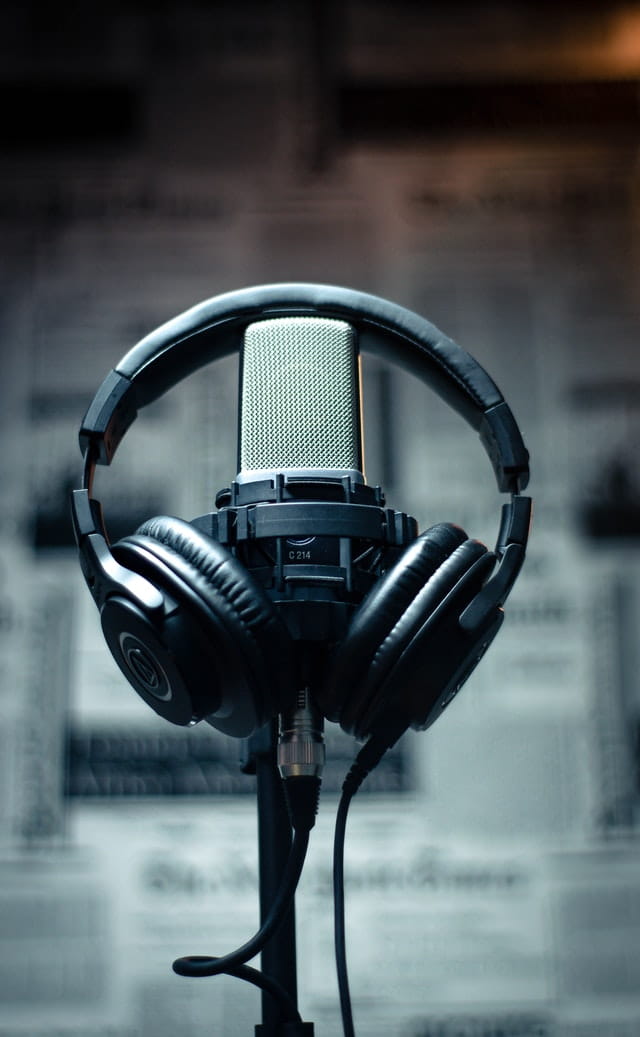 About Beth
I'm an Air Force veteran, licensed Speech-Language Pathologist with 30 years of experience, and voiceover talent. I've worked with many professional voice users to diagnose disorders, and provide vocal rehabilitation, preservation, and care. While serving in the Air Force, I learned to appreciate the importance of preparation, attention to detail, reliability, follow-through, and respect for short deadlines.
My vocal range is versatile. My voice characteristics are honest, warm, compassionate, authentic, fun, friendly, neighborly, believable, confident and sincere, real, no-nonsense, with a dry sense of humor sprinkled in as needed.
My home recording studio includes a Neumann TLM103 Microphone, Universal Apollo Twin MkII Interface/Preamp, Mogami cables, Twisted Wave DAW, Izotope RX 9 Elements Audio Editor, and  a Mac Mini.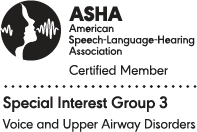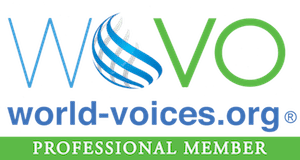 Featured Explainer Video
BBH Voiceovers provides narration for explainer videos, product videos, tutorials, training videos, promotional videos, and other voiceover narration. 
Testimonials
What Clients Are Saying
Beth is impressive! Not only is she a true professional, but also an absolute pleasure to work with. Beth is simply a great person and I look forward to future collaborations! — Jill Scheckel, Ph.D., CEO, PaloVerde Behavioral Health
What is it like to work with Beth? Whenever we worked together, Beth approached each task with the full force of all of her energy and personality. I always knew it was going to be a fun, creative, and productive day. Beth's positive attitude was contagious and always lifted my spirits. Overall, I always have a great experience when I work with Beth and look forward to working with her for years to come. She is truly a valuable asset to ANY team! — Jessica Lasky, M.S., CCC-SLP, CEO, Mobile Scope, PLLC
Beth is one of the most dedicated, loyal, professional, and enthusiastic people I have ever worked with! She brings passion, preparation, and incredible follow-through to every project. I know Beth is out there leading the way in everything she does, whether in voiceover, healthcare, or executive management. — Mickey Goodridge, CEO, Master IT, LLC
Address
428 E. Thunderbird Road, #226
Phoenix, AZ 85022
Get in Touch
Please provide some details about your voiceover project. Let me know your script length, the type of voiceover you need, how you would like the narration read (funny, serious, sympathetic, etc.), your budget, and of course your deadline.